Disinfectant for application in tanks, nets, packaging units and equipment.
Available in packs of 10, 200 and 10.000 lt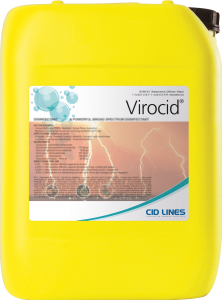 Hatchonet is specially designed and easy to use. It is applicable for cleaning of packaging units, tanks, equipment and every surface in food industry and veterinary farm without provoking any erosion problem.
Available in packs of 10 kg